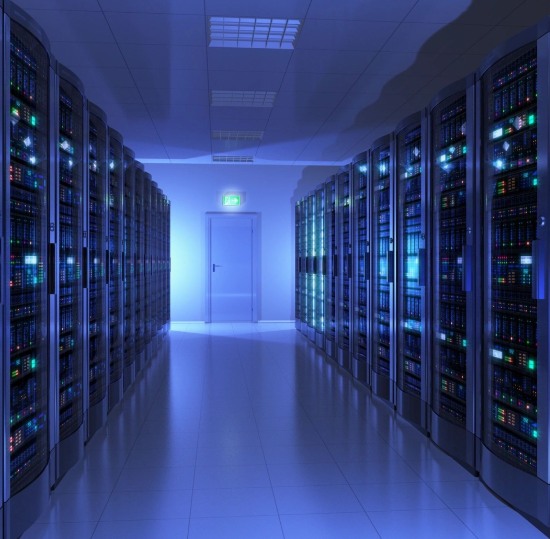 Explore Our Wide Range of
IT Support Services
We understand businesses' diverse needs regarding IT support, data configuration, audio and visual Services, and related services. That is why we offer them all in one place. We have individual contractors that we send to our customers' businesses to complete services.
Installation and Maintenance
Whether you need the design, implementation, and integration of IT systems or need third-party applications or data or electrical systems configured to your network, we can take care of it for you. We also offer IT security solutions in addition to offering maintenance services.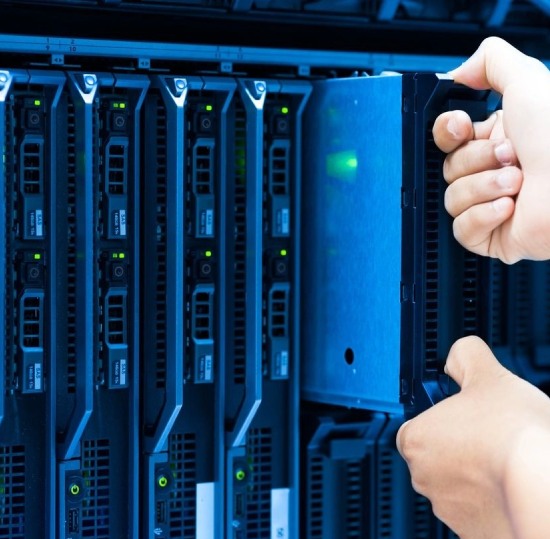 Our professional services include:
Hybrid Workspace Transformations

Project Management for Multi-Site Deployments

Jack Repair and General Maintenance

Installation of Enterprise IT Hardware

Circuit Activations, Test, and Turn-Ups

Wireless Access Point Procurement and Installation

Installation and Maintenance of VOIP and PBX Telephony Systems

Installation and Testing of Workstation IT Assets

Comprehensive Audiovisual Installation and Support