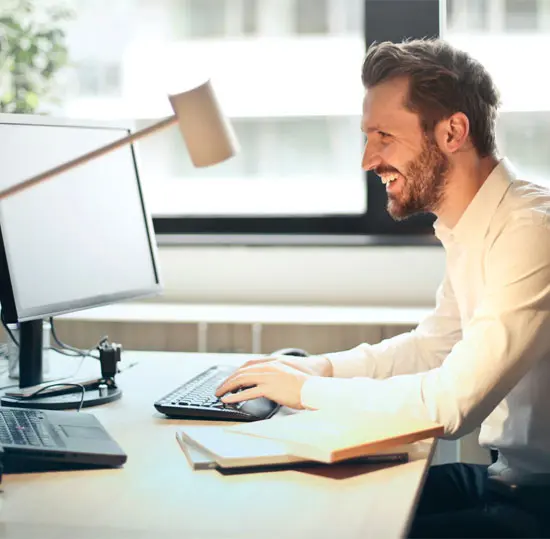 Commercial IT Project
Management Services
If you are looking for general project management services, then you are at the right place. At Aries Communications & Consulting Inc, we offer a diverse range of IT consulting services.
Our Services
When setting up an office's technological services, efficiency and simplicity are essential. Why go through multiple contractors when you can have a single point-of-contact? At Aries Communications, we handle every aspect of your office's technology, computer, and IT setup: from installing wiring to configuring devices. See our Services page for details, or email us for more information on how we can serve your needs.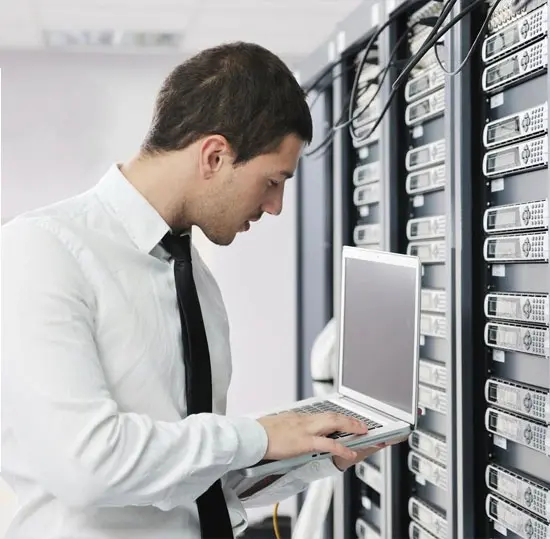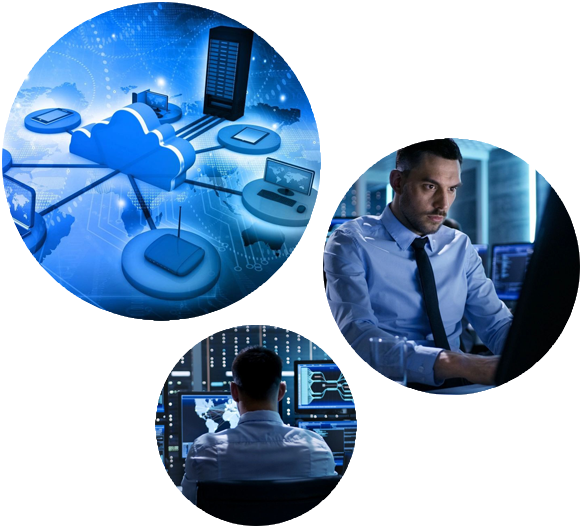 When you hire us for your IT needs, we ensure a great customer experience. We hold ourselves to the highest level of customer care and satisfaction. We have the best and most highly-trained professionals, dedicated to providing top-quality solutions and services.